WHERE ARE THEY NOW...part 4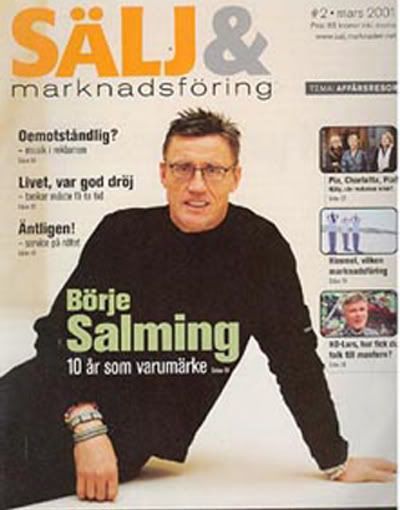 I was asked to photoshop/chop ex leaf great Borje Salming in honor of his upcoming jersey celebration, but found this gem instead. No need to doctor up Borje, he made this one easy. I'm not sure what the magazine is but I'm guessing it's either Hairdressing or interior decorating...you decide. This might explain his declining penalty minute stats in the later part of his career. lol

I'm just glad he wasn't my hero growing up!!