HABS SHORE UP INJURY PRONE TEAM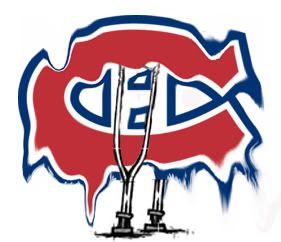 Although Hab GM Bob Gainey was slow to jump into the free agent sweepstakes, he finally took the plunge and signed UFA forward Sergei Samsonov. Mike Johnson was also added to the team via trade. Both players should fit in well on the Canadians seeing neither can seem to play more than 2/3 of a season without injuring themselves.

The Habs had only two players play all 82 games last year, both defenseman. Can a forward play every game this upcoming season?? bet its not going to be either of the two new guys.