LEAFS ON THE STREET Part 2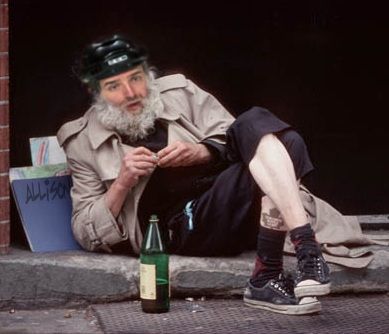 There's been a few rumours floating around as to where Jason Allison may end up this year, with the Canes being the latest team mentioned as a possibility. Although he's limited with his Andreychuk type speed, he does have good hands and can still be effective on the powerplay.
Plus, he could easily have the best playoff beard if he got the chance to play for a contender.